As frustrating as it is to have to move so much of our lives into a virtual space, I am really looking forward to the SSUMC youth programming for this year. We kick off on September 13th!
All youth ages 6th-12th grade are invited to join in a weekly zoom on Sundays from 5-6pm. We'll catch up, play some games, and split into middle school and high school groups for a series of discussions about (surprise surprise) Bible stories that feature characters whose plans for their lives unraveled. We know that we're not alone in dealing with the unpredictable stuff in our lives, but it helps to spend time with some of the stories in our holy scripture that give us examples of how we find motivation, comfort, resilience, and joy in the midst of uncertainty, grief, and resentment. Each week this Fall, we'll use this resource to introduce stories and some beautiful art to reflect together about finding God in the midst of all kinds of unraveling.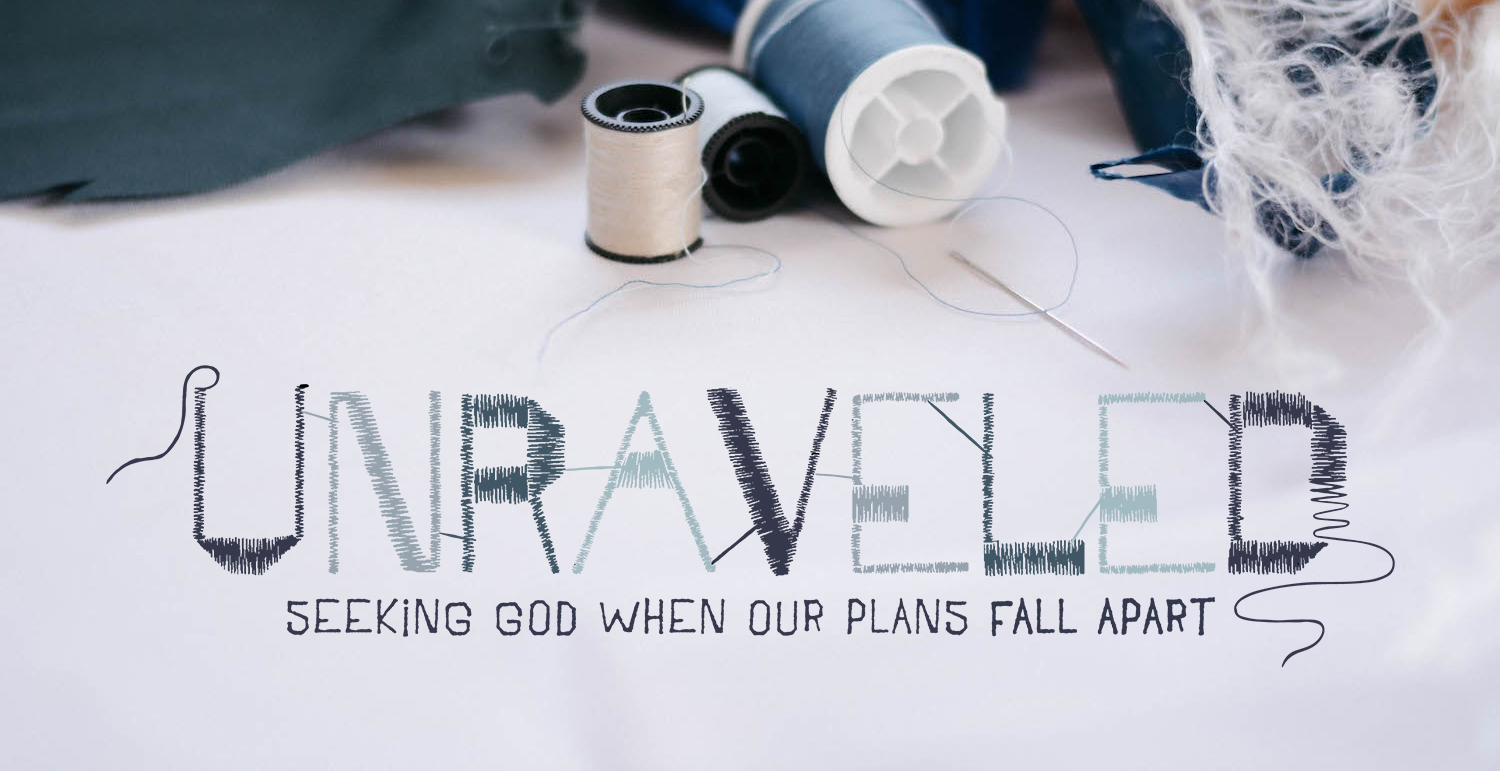 Families do not need to purchase this material. We'll engage primarily via screen sharing on zoom, and I will scan each lesson and email it out for those who can't make it any given week.
Join the Zoom! Meeting ID: 834 8767 3206 Passcode: 8900
In addition to weekly zoom meetings, I have prepped materials for three of the creative projects I wish I could do with the youth this semester, and have made videos so that youth can do these projects anytime they need a brain break or want to do something creative. Creative projects are one of my favorite parts of youth group; they help us relax and get out of our own heads, and they remind us that our ability to create – even when we're making small things – is something that connects us to our Creator. They help us create reminders of who we are called to be as God's people.
Families will need a few basic materials at home (list provided), but the tricky-to-find materials will be available for pick up at the church on the same days as you can come by to grab some Kick off swag!
Thursday September 10 from 5-7pm
Saturday September 12 from 10am-12pm
Sunday September 13 from 2-4pm (also drive in communion)
Tuesday September 15 from 12-2pm
I've got a few other tricks up my sleeve, so be sure to email me to join the email list for other events this fall: jkidwell@silverspringumc.org.